From the top wrestlers, boxers to marathon runners, none was born a superhuman or with specially crafted bodies for participating in their respective competition fields. At one time, they were all amateurs, beginners and unaware of where they were supposed to start. At such a time like this, you need a guide to advise the way forward including the foods you should eat, supplements to use and types of workouts to start with. This is exactly what you will find in this article and if you implement the tips, you will eventually become a master in less than three months.
Training Schedule
To begin with, you must have a workout plan to train your body with different exercises. This is ideal for beginners because it helps you train various muscle groups more often. This should happen at least thrice every week. Constant repetition of these workouts helps to train your nervous system as well. Training your muscles on how to contract properly should be your primary goal before you focus on their development. The best way to achieve this is through constant repetition.
As a beginner, use the first two weeks of this plan to train. You can split it into three times per week. For instance, take Tuesday, Thursday and Saturday. Don't start with too much intense workout practices as they can lay you off for a long duration as you recover. Remember to split your workouts such that you engage all your muscles at the end of the first week.
Nutrition Schedule
If you are working towards building a better body, you should know that the gym is only a part of the plan and what you eat counts significantly. When it comes to nutrition, your food choices, portion sizes and the time you eat means a lot if your goal is a great body to beginners and professionals alike.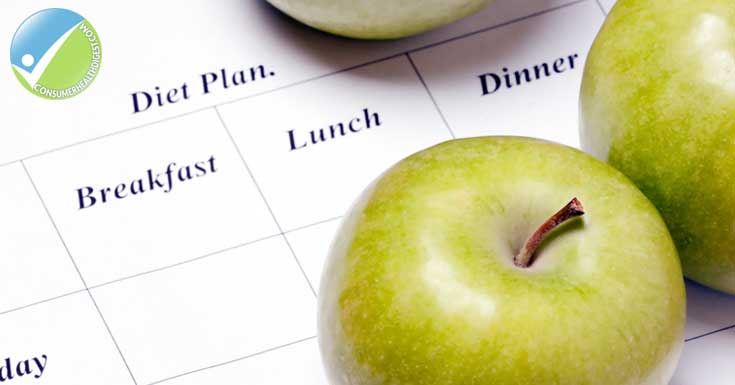 There are plenty of diet books about nutrition which makes it a challenging topic especially to beginners working to improve their body physiques. However, the amount of calories you consume greatly determines how your body turns out to be. According to sports scientist Jim Stoppani, your body requires about 20 calories per pound of body weight each day to build mass. Most fitness gurus recommend reducing your calorie intake in days when you are not training.
Supplements
Supplements can be beneficial in the formation of firmer, bigger and leaner muscles once you have an established training and nutritional programs in place. Before you fall prey to some of the most expensive and promising supplements like D-Bal Max that promise to grow your muscles overnight, it is important to check on the list of ingredients. You can obtain some of these supplements from whole foods. Regardless of their sources, there are supplements that offer nutrients, minerals, vitamins and other important ingredients that boost muscle formation, improve recovery process, boost metabolism and improves your overall wellbeing. Some may come with side effects or adverse reaction when taken along with prescribed drugs or if you already have a medical condition. Consult with your healthcare giver if you have any of these conditions.
Mental Health
Your mental health determines many functions in your body. These include your appetite, energy level, willpower to workout etc. As a beginner, you are more likely to find challenges with new tasks. While very many people make resolutions on exercises and nutrition every New Year, majority are unable to stick to their plans in less than two months. Mental health problems are to blame for the high dropout rates, according to statistics, followed by inability to tolerate physical pain.
To overcome the challenges towards improving your body, you should come up with a clear plan that will help you maneuver through the twists and turns you are likely to face. Here are some tips to help you along:
Focus On Your Goals: Put it into writing on what you want to achieve. State it clearly on whether you want to lose weight, gain muscle or improve your shape. Regardless of the constraints, you will keep focused on your goals.
Develop New Habits: Good habits are easier to form than to drop bad old ones. Switch from your old negative habits such as smoking or alcoholism by opting for a gym when temptations strike.
Get Back On Track After Relapse: Nothing can be achieved smoothly without hurdles along the path. You may stumble and fall at one time or the other. Don't give up but instead go right back to the right track.
Track Your Progress: Note it down whenever you achieve something towards your goal. Reward yourself for every achievement to keep you motivated.
Be Accountable: There are claims that if you share your goals with others, you are less likely to achieve them if you keep it to yourself. However, you may tell a close trusted friend, trainer or a coach to help you reach your goals.
Conclusion
Everything has a starting point. Your decision to read this guide is a clear indication that you already have the starting point. It is never too early or too late to start working on your fitness goal. With determination and willpower, you can reach greater heights than you even think. The key rule in this guide is to stick to the plan. Make changes if there are needs but most importantly, focus on the health benefits at the end of the journey.
View All