People who have been in a relationship must admit that they face challenges time after time. Some of these challenges are the main reasons why people feel stress or anxious. If no action is taken at an early stage, relationship issues end up causing major health complications.
The good news is that there are various means through which you can manage your life if you are already in a relationship. Here are ten tips on how to improve your relationship:
1. Be In Charge
Sometimes it can be hard to find fun, inspiration, or even passion in your partner if you are in a sour relationship. Try to come up with a small but powerful support system even if you don't have much to give.
Link up with your close friends or attend entertaining and social events. Sometimes even volunteering can feel so rewarding.
2. Show Commitment
You have to show your partner that even in the darkest days, you are still committed to your relationship. Get rid of obstacles or excuses that hinder a healthy and intimate relationship.
Thinking about ending your relationship should not take place in your mind, and never mention it to your partner.
3. Show Affection
You will know how good it feels when someone close commends you for an achievement even if you could have done it better.
Show the same appreciation and dwell on it more and you will find that they will work towards perfecting it next time. Try your best to avoid negative requests or comments.
4. Stay In Touch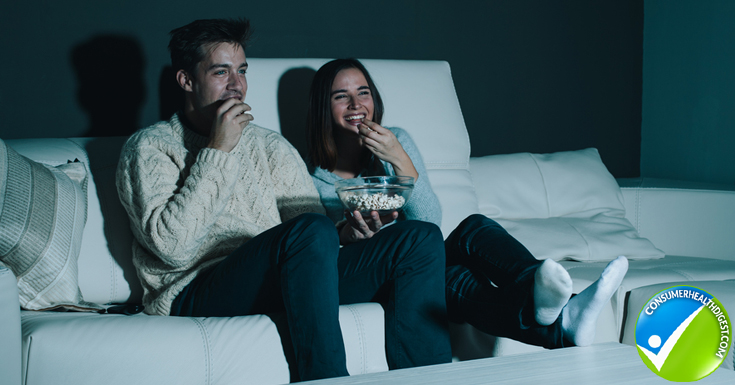 If you don't stay together, the lack of constant communication can be unhealthy for your relationship. Text, call or write emails regularly informing them about your progress and don't miss to mention the achievements you are making.
If you live together, make daily eye contact, go for walks or watch comedies together for deeper connections.
5. Show Acceptance
Overlook your partner's weaknesses and accept them as they are. It is during stressful moments that relationships become strained and this can be critical.
Shifting your focus from flaws and instead focusing on things you appreciate or like can help heal your relationship issues.
Even if you no longer love your partner, the affection will eventually return if you consciously look at the positive things in the person you care about.
6. Uphold Healthy Boundaries
Partners must have adequate time for each other. Sometimes the inability to maintain healthy boundaries in a relationship can rob the time you should spend together with your spouse.
This can be contributed by the job, too much activity, intrusive friends or family members, computer, TV or phone calls. Try to create a balance or compensate for it some other time.
7. Plan Intimate Encounters Ahead
If you want to engage sexually with your partner, let them know ahead so that they can be emotionally and physically prepared.
If you just let it happen, they might not get the satisfaction they require or may even feel misused. Look for a comfortable environment where both of you won't feel anxious or afraid to share.
8. Respect Your Partner
Respecting the person you love even if they don't show the same respect doesn't make you inferior. Be watchful about your behavior when your partner is around. Behave the same way you would wish them to behave when you are there.
9. Never Make Assumptions
If you are unsure about something in your relationship, politely inquire before you start making an assumption that can further weaken your bond.
For instance, don't assume that if your partner doesn't like to cuddle any longer, she/he must be seeing someone else or simply not interested in you.
There is nothing wrong in asking questions as long as you are ready to listen to answers.
If you find that there are some things your partner doesn't want to share, there is always a next time when they will be in a better mood.
10. Save Energy
You should be in control of your energy the same way you manage your resources. In a relationship, there is a limited supply of energy and thus you must be mindful on how you spend it.
If you spend it irresponsibly, the energy is wasted in less important things other than the person you love and care about.
Do you value your relationship? If yes, channel all your energy to you and that person that counts the most in your life.
Conclusion
Challenges in relationships are inevitable although, with good measures in place, it is easier to tackle issues that arise.
Open communication is very crucial as it helps notice problems before they become full-blown. Being respectful, showing passion and appreciation can all help strengthen the bond in a couple even during stressful moments.
If the relationship doesn't come out of the rocks, involve a third party and try to find a solution. Engage a counselor, trusted friend or a religious leader.
View All