You have probably already come across news about Zika virus or heard about it on TV. This new virus has raised concerns for all the people who live in or travel to areas such as Brazil, particularly pregnant women. In fact, the authorities in Rio de Janeiro advise women to strive not to get pregnant until the virus outbreak is put under control. Why is this virus particularly dangerous to pregnant women? Why should you be worried especially if you are about to travel to areas where virus transmission is ongoing? What happens when a pregnant woman gets infected? Find answers to these questions below.
What is Zika Virus?
Zika virus was named after Zika Forest near Lake Victoria in Uganda, the place where the virus was isolated for the first time in 1947 from a captive monkey.
Although the virus is currently under the spotlight, it has actually been around for more than 60 years. Only in recent few years did scientists became worried about Zika virus, however. A massive outbreak started last year in Brazil, and the virus started spreading rapidly in April. It is estimated that over 1 million people are affected.
During the past few weeks, Zika virus became a global problem. Transmission is currently active in more than 30 countries including the Americas, Pacific Islands and Cape Verde, Australia. European countries like Ireland, Denmark, and Germany also reported their first cases of Zika virus.
The primary Zika virus cause is the bit of infected female Aedes mosquitoes, the same type of mosquito that spreads dengue, chikungunya, and yellow fever. According to the Pan American Health Organization or PAHO, Aedes mosquitoes are found in all countries of the Americas except Chile and Canada.
Furthermore, US authorities have reported the very first case of this disease spreading through sexual intercourse in patient from Dallas, Texas. Although the patient didn't travel to South America, their partner has returned from Venezuela.
What are the symptoms of Zika virus?
Zika virus symptoms usually include:
Fever
Rash
Joint pain
Conjunctivitis (red eyes)
Muscle pain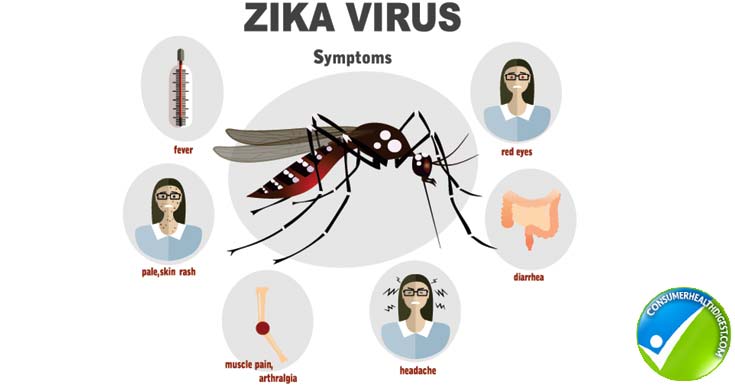 The virus is characterized by mild symptoms that last from a few days and up to a week. Although the incubation period is still debated among scientists, it is about a week. Zika virus remains in the affected individual's bloodstream for 7 days as well.
Zika Virus and Pregnancy
Zika virus is particularly dangerous for pregnant women. The severity of the problem is seen in the fact that Spanish authorities confirmed that a pregnant woman from Catalonia is infected with Zika virus, thus officially revealing the first such case in Europe. It is associated with various neurological conditions in the baby carried by the affected mother, particularly microcephaly – abnormal smallness of the head, which can be due to abnormal brain development.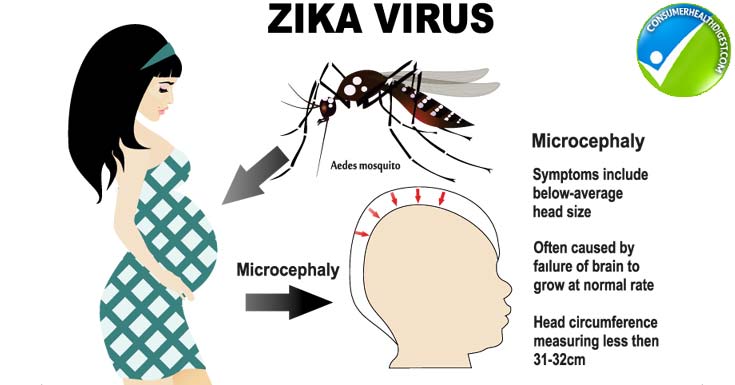 If you are pregnant or planning to become pregnant, you probably have a lot of questions about Zika virus. Below, you can find answers to the most frequently asked questions about this virus and pregnancy.
Is there a cure for Zika virus?
Unfortunately, there is no cure for Zika virus. Also, there is no vaccine that can prevent it.
Can I travel to a country where cases of Zika virus have been reported if I am pregnant?
Until more details are known about Zika virus, pregnant women (and women hoping to get pregnant) should follow the precautions set by CDC when plan travelling to a country with ongoing virus transmission. They are:
Pregnant women in any trimester should postpone traveling to the areas where virus transmission is ongoing
If traveling, consult your healthcare provider and learn how to avoid mosquito bites.
Can I use insect repellents when I'm pregnant or breastfeeding?
Yes, insect repellents are safe to use and are an effective way of protecting yourself from insect bites (including mosquito bites).
If I get infected by Zika virus, are my future pregnancies at risk?
Zika virus remains in bloodstream for a week (or longer in some cases). The virus will not cause infections and brain defects if your infant has been conceived after Zika virus is cleared from your blood.
Should I get tested for Zika virus if I am pregnant and travelled to country where transmission is ongoing?
if you notice Zika symptoms (listed above) within 2 weeks after returning home, you should consult your doctor.
Conclusion
Although Zika virus is taking over all the headlines now, it has been around for decades. The virus is associated with complications in pregnancy and it affects baby's development. It is advised to all pregnant women to avoid traveling to places where virus transmission is ongoing and to contact their doctor if they experience symptoms of Zika virus.
Related Posts
View All