A recent study that was done showed that the men who take a lot of coffee have reduced* fertility. Fertility is the ability of the man to father children by the production of healthy sperms. The study indicated that the men who consumed 2 or more cups of strong coffee daily had one chance of becoming a father through IVF. The chance was increased in men who took less than one cup of coffee per day as they had an increased chance of 52%.
Other Relevant Studies
A research that was done in a general hospital located in Boston, revealed that it is possible for the caffeine to harm the sperm when in a molecular level. A cup of espresso is shown to have 100mg of caffeine and therefore the men who consumed 265mg or more of it had very low chances of becoming fathers.
In another study, it was revealed that the men who take one pint and a half of coffee during the night had increased chances of becoming fathers. The current advice from NHS is that men should not take more than 4 units in a day and this is equivalent to 2 pints of beer.
The research also revealed the effect of beer on fertility. It showed that the men who consumed 22 g or three units of alcohol in a day had improved* chances of becoming fathers through IVF than the men who abstained. This was related to the fact that alcohol can help to reduce* stress and anxiety and this can be good for conception.
Another study that was done in a general hospital called Massachusetts in the year between 2007- 2013. The study was done on 105 men who had an average age of 37 and whose partners were in the process of undergoing IVF in the hospital. A lead author of the survey, Dr. Karmon, concluded that an increased consumption of caffeine in males reduced* the possibility of conception for couples while alcohol consumption helped to enhance* these alterations. However, she advices men to keep themselves healthy if they want to become fathers because there are many factors that affect fertility.
Dr. Karmon advices men to keep their heart healthy by eating foods that are good for the heart. This is because anything that is good for the heart is good for fertility. Therefore, she advice all men to take a balanced diet and engage in regular routine of exercise. The study done in the hospital also revealed the caffeine and alcohol had no effect on the number or shape of the sperms and how well they moved in the tubes or swum. However, there was an effect in the ability of having children.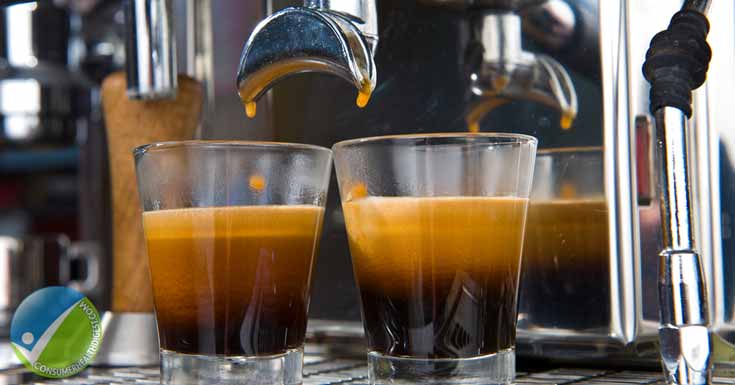 One of the lecturers in the University of Sheffield said that alcohol helps to reduce* stress and therefore it increases* fertility as there is increased chance of engaging in sex when one is not stressed. Dr. Pacey said that there is conflicting information on the advantages and the disadvantages of consuming alcohol when a couple is trying to conceive. This is because alcohol has been deemed to have varied effects on both women and men. However, the doctor believes that when alcohol is taken in moderation, it can be beneficial for a couple that is planning to have children. She advises that one can take 3-4 units of alcohol daily as this helps to reduce* stress and can be beneficial to a couple that is planning to have a child naturally or using assisted conception methods like IVF. There is no reason why a couple that is trying to conceive through IVF should be told to stop taking alcohol. However, it is important for them to drink sensibly and avoid taking excessive alcohol. It is also important for the woman to avoid taking alcohol as soon as she becomes pregnant because alcohol can be harmful to the baby and interfere with its development. The fact the consumption of caffeine in men who are trying to be fathers through IVF causes a reduction* in fertility should be explored more.
You May Also Like To See:
Another study was done in 750 men who were fertile and were sexually active. The study found out that the coffee did not modify the number of sperms produced. However, there was an alteration in the movement of the sperms. The study revealed that 67% of the men who consumed coffee, the sperm were able to reach the ovule while mobility was the same in 54 % of the men who did not consume coffee. The study shows that more research needs to be done to assess the effect of coffee on fertility.
Conclusion
There are several studies that have been done on effect of coffee on the fertility of men. The studies reveal that the men who consume a lot of coffee have reduced* chance of becoming fathers as compared to the men who consumed less coffee. However, more studies need to be dome because there is still conflicting information on the matter.
View All