For many of us, no matter how old we are, a healthy and happy sex life is so important to us. It keeps us close to our loved ones, and our relationships fresh and exciting.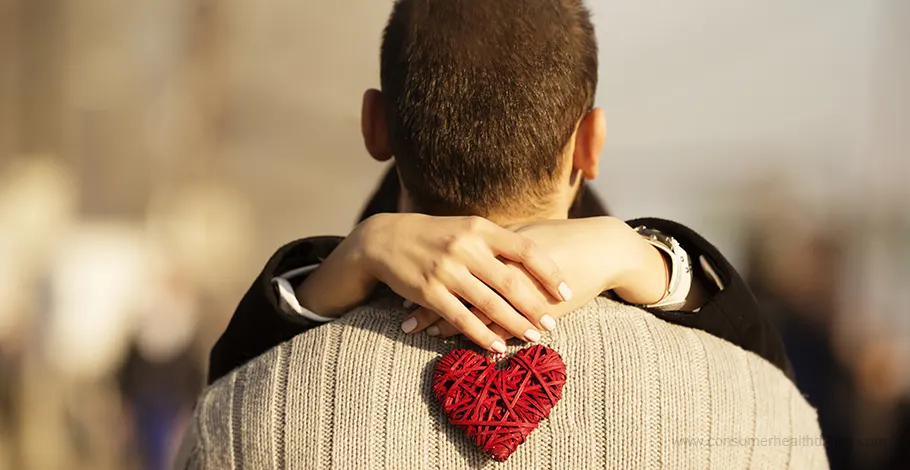 However, at many periods in our lives, we find our sex life struggles somewhat, for all manner of reasons. That could be stress, a breakdown in relationships, or, more increasingly, addiction.
Addiction is rife across the USA and the world at present, with a huge increase in the number of people checking in to an alcohol rehab center, while the number of people suffering drug overdoses is incredibly worrying.
But no matter what addiction you're suffering from, it can have a profound impact on your sex life. And here's how…

1. Reduced sexual desire
Addiction can reduce a person's libido or sexual desire, making it difficult for them to engage in sexual activity. This is because addiction can affect the brain's reward center and reduce the pleasure that a person experiences during sex.
2. Erectile dysfunction
Men who struggle with addiction may experience erectile dysfunction, which is the inability to achieve or maintain an erection during sexual activity. This can be caused by the physical effects of addiction on the body or the psychological impact of addiction on sexual function. (source)
Of course, there are other reasons this may also occur, and there are a number of natural remedies that can help with this.
3. Premature ejaculation
Addiction can also lead to premature ejaculation, which is the inability to control ejaculation during sexual activity. This can be caused by anxiety, stress, or other psychological factors that are often associated with addiction. (source)
4. Loss of intimacy
One of the main reasons addiction can be so catastrophic for sexual intimacy is down to the damage it can do to relationships. It can create a sense of isolation, which can impact a person's ability to experience intimacy with their partner. This can lead to feelings of loneliness, frustration, and a lack of connection in the relationship. (source)

5. Increased risk of sexually transmitted infections
When under the influence of a substance it can lead to risky sexual behavior, such as having unprotected sex or engaging in sexual activity with multiple partners. This can increase the risk of contracting sexually transmitted infections, which can have long-term health consequences.
6. Loss of sexual function
In some cases, addiction can lead to a loss of sexual function or the inability to engage in sexual activity. This can be caused by physical damage to the body, such as liver damage or nerve damage, or psychological factors, such as depression or anxiety.
Sources
1. Alter, A. (2018). Irresistible: The rise of addictive technology and the business of keeping us hooked. New York: Penguin Press.
2. Bickel, W. K., Mellis, A. M., Snider, S. E., Athamneh, L. N., Stein, J. S., & Pope, D. A. (2018). 21st century neurobehavioral theories of decision making in addiction: Review and evaluation. Pharmacology Biochemistry and Behavior, 164, 4-21.
3. Twenge, J. (2019) The sad state of happiness in the United States and the role of digital media. In Helliwell, J., Layard, R. and Sachs, J., eds., World Happiness Report 2019, xx-xx.
4. Gardner EL. Addiction and brain reward and antireward pathways. Adv Psychosom Med. 2011;30:22-60. doi: 10.1159/000324065. Epub 2011 Apr 19. PMID: 21508625; PMCID: PMC4549070.
5. Del Río FJ, Cabello-García MA, Cabello-Santamaría F, Verdugo L, Aragón-Vela J. Efectos del consumo de drogas y de la ansiedad en la eyaculación precoz en una muestra de drogodependientes españoles [Effects of drug use and anxiety on premature ejaculation in a sample of Spanish drug addicts]. Rev Int Androl. 2018 Oct-Dec;16(4):159-166. Spanish. doi: 10.1016/j.androl.2017.09.004. Epub 2018 Mar 30. PMID: 30286870.