Recent study shows that turmeric has incredible benefits to the brain, including repair and disease prevention.
The journal Stem Cell Research & Therapy published a recent study shows that the Indian spice, turmeric, could repair the brain after it gets injured and it could also treat* neurodegenerative diseases.
Turmeric Chemicals Lead to More Stem Cell Growth
The study was carried out by bathing turmeric chemical extracts with endogenous neural stem cells (NSC), which are stem cells from adult brains.
After doing so, scientists found out that there was 80 percent more stem cell growth in these NSC mixed with turmeric chemicals than those that were not.
Turmeric Has Countless Health Benefits
It has been a long known fact that turmeric has countless health benefits. It can cure* and treat* various diseases without any side effects.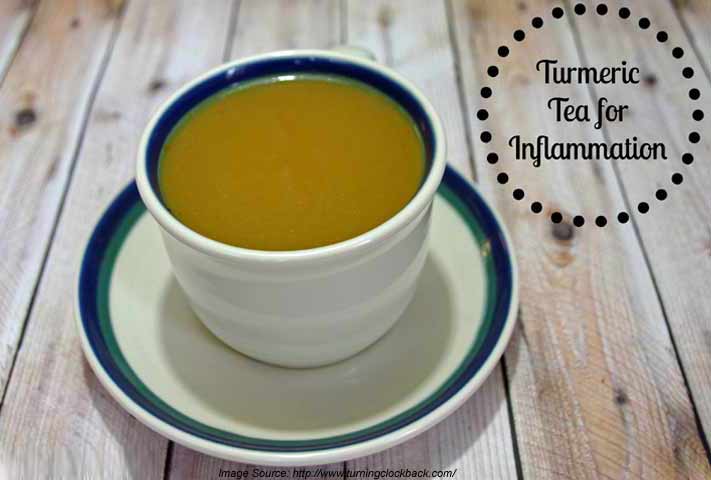 There are many studies that prove turmeric can actually replace certain cholesterol medications, pain medications, inflammation medications, antidepressants, diabetes drugs, and many other medications.
Besides all these wonderful health benefits, it's great to know that turmeric can actually repair the human brain after experiencing injury from head trauma or stroke.
Turmeric Stimulates Neurogenesis in Brain
Researchers tested turmeric on rat samples to take the study to a higher level. They injected the aromatic turmeric chemical extract called ar-turmetone into a part of the rat's brain. The study's co-author Dr. Adele Ruger said they observed the same "increased growth and proliferation of stem cells into neurons."
The scientists found out that the subventricular zone (SVZ) of the rats that received the extract was wider, and their hippocampus has expanded.
Scientists believe that this is a significant discovery because the hippocampus and the SVZ are the two areas in the brain of the adult mammal where neurogenesis takes place. Neurogenesis is the growth of neurons.
Neural stem cells (NSC) make the advanced capabilities of the brain to repair itself possible. When stimulated, the NSCs turn into neurons and two other kinds of neural cells. This helps in the restoration process of the brain.
There have been studies in the past that suggests boosting NSC numbers can lead to better regeneration in the brain after experiencing injury, like stroke or trauma.
Turmeric's Curcumin is Also Beneficial
Curcumin is another extract of turmeric which is widely studied. It can effectively reduce* inflammation and it has strong antioxidant abilities that can rid the body of free radicals.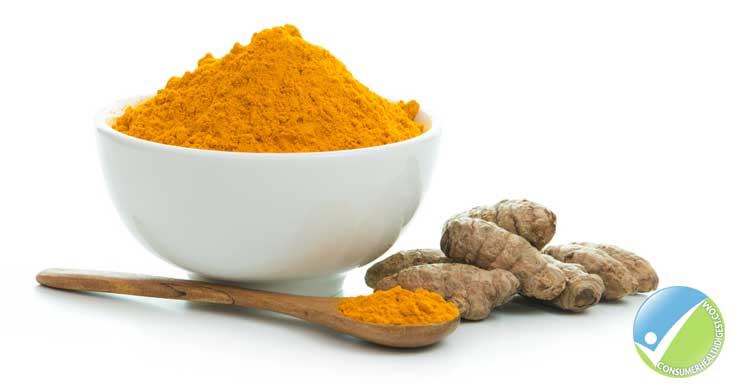 Scientists believe curcumin can improve* brain function and prevents brain diseases, like Alzheimer's disease and even depression.
Curcumin can also help increase* the growth of the Brain-Derived Neurotrophic Factor (BDNF), which is the hormone that manages brain function.
Scientists will be carrying out more studies on the wonderful benefits of turmeric.
Turmeric Prevents Neuroinflammation
Microglia cells contribute to neuroinflammation when activated. And researchers claim that ar-turmerone prevents the activation of microglia cells. Neuroinflammation has negative effects to the brain, which may lead to various neurological disorders.
These new findings reveal that turmeric could be an effective treatment against degenerative brain diseases, like the Alzheimer's Disease.
There may be other substances that promote stem cell proliferation in the human brain, but not all can differentiate stem cells into neurons.
Besides great benefits to the brain, ar-turmerone is also has antifungal and antimicrobial properties. It can also be used as antivenom and it helps you maintain a healthy liver.
View All