Stacy Martin Hollywood newcomer has revealed that she and Shia Labeuf in director Lars Von Trier's controversial new film "Nymphomaniac" never actually had real sex.
Speculation surrounding their warm scenes has been rife for months but now the British actress has confirmed that there was no penetration at all.
In her interview for Nylon magazine she told that Shia also was not willing to actually have onscreen sex, which is obvious for both of them.
But Stacy can understand why film fans believe they saw something they didn't adding. Everything was set in place for the actors to have a porn double; special effects included a prosthetic vagina.
While sitting around in restaurants Stacy and Shia discussed about the penis scene as to how exactly they would do it.
Though actors were committed to an amazing project but they were protected as human beings and Stacy speaking for herself as a woman.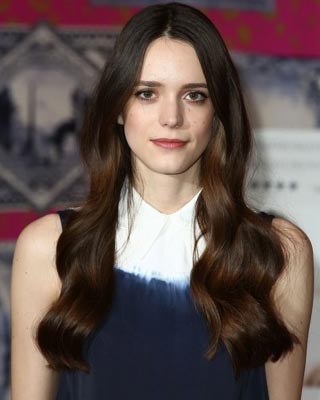 Watching "Nymphomaniac" trailer is probably not the best thing to watch at work though.
View All