A neuroscientist by the name Dr. Will Clower wrote the book Eat Chocolate Lose Weight noting that it can help you consume less each day. In reference to reports by Newsmax Health, studies that have been conducted on thousands of individuals have proved the theory right.
While speaking to CBS News in Pittsburgh, Dr. Will said that what they observed in all these people is a gradual decrease by a half to a third of the amount of food they consume per every sitting.
Nevertheless, this doesn't mean that the followers of the diet can continue taking chocolate bars every day and expect the same positive results. Clower gave specific guidelines in his book, which recommended going for the dark chocolate whenever it was practical. Other than having been already celebrated for its health benefits, Clower insisted that the darker the chocolate, the better. Dark chocolates shield a person from sunburns and cancer while providing energy, regulate blood sugar, and improve mood, that are all essential in weight loss.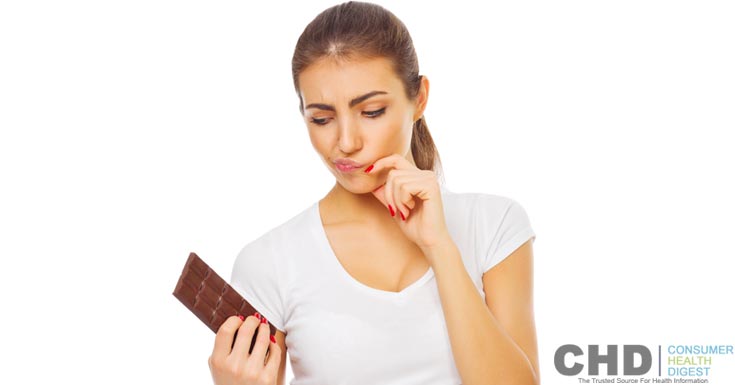 Clower noted that all the good features of chocolate come from the cocoa. He also indicated that cocoa that's 70% or higher is the most ideal one.
According to Clower, eating chocolate 20 minutes before and 5 minutes after lunch and dinner is the most recommendable practice.
Additional guidelines states that you should avoid consuming larger portions of chocolate bars than the end joint of your thumb finger.
According to Clower, if your brain is scanned during the time you are eating a chocolate bar, it would look like a Christmas tree where everyone feels happy.
Chocolate is predicted by the doctors as "the superfood for 2014". Clower's book will be out by the end of this month and contains feature recipes as well as other important tips of advice.
View All