Older adults are a high-risk population for traumatic fracture due to the loss of bone mass. It's natural for bone mass to decline as you age. Bones can be weakened by cancer, arthritis, osteoporosis, and other factors.
Calcium and vitamin D are two most important micronutrients for healthy and strong joints and bones. Supplementation with these micronutrients is common today, particularly among older adults who want to lower risk of fractures. The latest study showed taking supplements may not exhibit desired effects.
Fractures And Supplementation With Vitamin D And Calcium
The popularity of dietary supplements is constantly on the rise. These products allow users to prevent nutritional deficiencies and manage their health conditions. Calcium and vitamin D belong to the group of the most popular supplements today. Not only is vitamin D essential for bone health, but it also improves absorption of calcium.
They are favored by individuals who consume low amounts of calcium and vitamin D-rich foods, but men and women who want to protect their joints and bones use them too. A group of scientists led by doctor Jia-Guo Zhao at Tianjin Hospital in China wanted to find out whether supplementation with calcium, vitamin D or combined is associated with lower fracture incidence among older adults.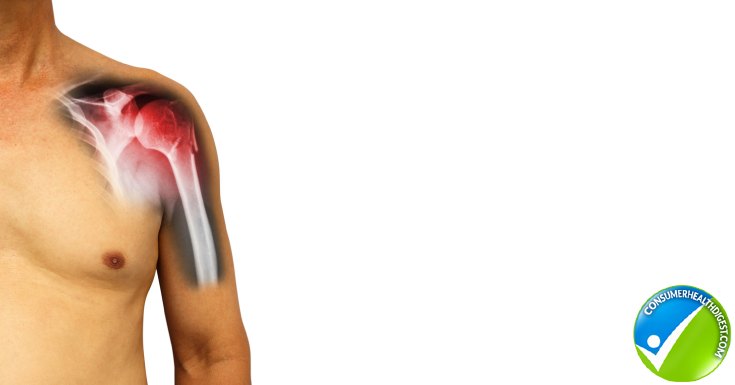 A group of researchers systematically searched databases such as PubMed, EMBASE, and Cochrane library using keywords calcium, vitamin D, and fracture to identify systematic reviews or meta-analyses on this subject. In order to be included in this review, studies had to meet specific criteria. After the research stage, they included 33 randomized trials with a total of 51,145 participants.
Results of the review were published in JAMA[1] and they showed there was no significant association of calcium or vitamin D with risk of hip fracture compared to participants who received placebo. Additionally, scientists found no link between combined calcium/vitamin D use and risk of hip fracture. This means supplementation with these micronutrients didn't increase, but it also didn't lower one's risk of fractures.
So Calcium/Vitamin D Isn't Good For Bones?
Dr. Jia-Guo Zhao explained that a routine involving intake of vitamin D and calcium supplements is unnecessary given that science doesn't support their benefits in cutting the risk of fractures. Scientists from China went one step further and suggest you should stop taking these supplements because they're just wasting your time basically. While calcium and vitamin D are essential for bone and joint health, obtaining them from the diet is a better option than purchasing supplements.
Not all scientists agree with the above-mentioned claims. One orthopedic surgeon said[2]the study makes a bold leap by arguing that calcium and vitamin D are totally ineffective. Some scientists point out the study missed the big picture. Treatment of hip and other fractures are very expensive while supplementation[3] is a relatively affordable way to support your health. The potential benefit of calcium and vitamin D to prevent at least a small number of fractures outweighs all the risks.
Conclusion
Vitamin D and calcium are important nutrients for strong, healthy bones and prevention of injuries, fractures, and other negative outcomes. A group of scientists from China carried out a review which found that supplementation with vitamin D and calcium doesn't lower one's risk of fracture, but not all scientists agree.
Consult your doctor to see whether you could benefit from supplementation with this micronutrients and try to include sources of calcium and vitamin D into your diet. Stay active and make healthy lifestyle choices to protect your bones.
Image Credits
Feature Image: Shutterstock.com
In-Post Image: Shutterstock.com
View All