There are several benefits in the detoxification of your body other than simply trying to make it bounce back after a weekend of overindulgence in unhealthy foods and alcohol. It is a matter of fact that eliminating toxins from your body on a regular basis flushes out harmful compounds that gradually accumulate in the blood, and as a result wreaking havoc on your body.
A pile up of toxins can scuttle your health causing slight issues to life-threatening conditions including bad breath to cancer or depression. Despite the fact that people like going for healthy food choices, such as organic, whole foods, chances for harmful chemicals getting in to the body are still high. These include aluminum which is found in most deodorants and the declining quality of air that people are exposed to. These raise serious health concerns.
According to Mike Adams who featured in The Dr. Oz Show, even some foods that most people consider healthy could be unhealthy. Adams gave an example of some rice protein powders, typically the ones that are imported from Asia. He demonstrated that they contain high levels of lead, cadmium and even tungsten. Adams expressed his concern saying that it emerged from the fact that many people ingest all kinds of toxins every day and their accumulation over time can potentially have negative impacts in their health.
Noting that although lead and tungsten could be beneficial to our health in one way or the other, Dr. Oz said that they should however be included in our foods.
Best Body Detoxifying Foods
In order to help in the elimination of harmful substances in your body, detoxifying regularly is beneficial. Here are some of the foods that can best to detoxify your body to get it functions run at optimal levels and stay as healthy as possible.
Turmeric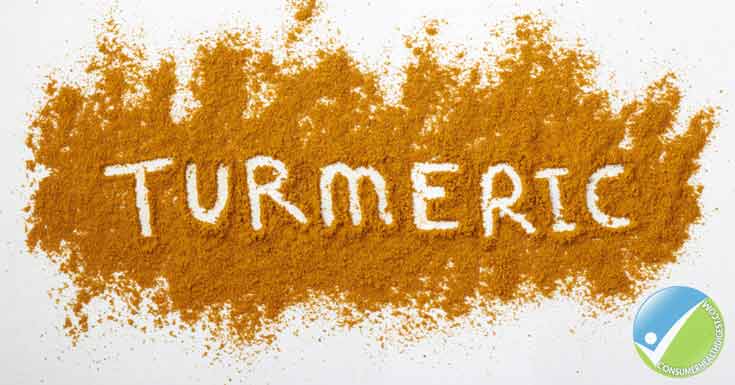 The key ingredient in this popular spice is a phytochemical referred to as circumin. Studies have shown that it can be effective in helping the liver carry out detoxification processes while at the same time reducing inflammation in all body tissues.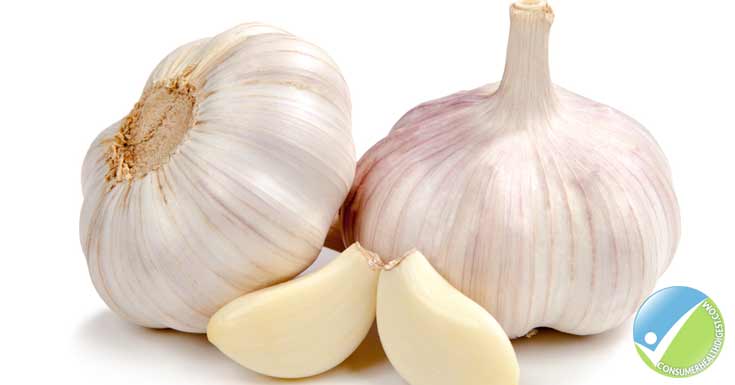 Since in tradition, garlic has been in use as a spice for detoxifying the body to get rid of toxins specifically from the liver and the kidney. Garlic contains a natural substance known as allin which is broken down to allicin, which has healing properties that fight free radical in your body.
This is something frowned by most people when they see it in their lawns. However, the leaves of dandelion are safe for human consumption and are rich in potassium and iron. You can either take them as a salad or as an extract because of their nutritional value in promoting bile production and boosting your overall wellbeing.
Avocados
Other than lowering cholesterol and dilate blood vessels, avocados also block artery-destroying toxicity they are rich in a nutrient referred to as glutathione, renowned to block a minimum of 30 different carcinogens while helping the liver in the detoxifying process of synthetic chemicals.
Beets
They are rich in phytochemicals and minerals for blood purification and increase the body's intake of oxygen. They are renowned for their effective roles in overall cleansing of the body. Additionally, they help in stabilizing an acid-alkaline balance essential for supporting healthy detoxification.
Blueberries
They are rich in ingredients required by the body for reducing tissue damage effects of chronic inflammation. While acting as antibiotics, blueberries block bacteria in the urinary tract and help fight infections. They are also loaded with detoxifying phytonutrients referred to as proanthocyanins.
Greens
These include cabbages, kales, and spinach among others. They contain large quantities of nutrients which helps the liver in the detoxification process. They also contain neutralizing nutrients essential for dealing with damaging compounds in cigarette smoke.
View All