Looking good and feeling good are two sides of the same coin. As we age both variables are vital to our vim and vigor, thus we navigate a changing body alongside a changing attitude about what foods go into our daily regimen.
Information through wisdom and experience is of utmost importance, and the aging woman has a wealth of each from pre-menopausal to post-menopausal years. However, women in their late 40's, 50's and early 60's battle weight gain due to a slowing metabolism.
The estrogen pileup on an older woman's body is a result of our systems hanging onto every last shred of what makes us a woman bearing children. It's a double edged sword.
We are grateful to no longer be menstruating, the kids are ready to fly (or already have) flown the nest, and our golden years are all about self-care and adventure and contentment.
To invite new dietary concerns towards the maintenance of our body composition is but the most crucial in an ongoing struggle to find what works best as we age.
Which brings me to the Mediterranean diet and its' numerous benefits that can assist in body composition for the aging woman, and whether this type of nutrition program is worthwhile in our advancing efforts to stay healthy, fit and strong.
The Mayo Clinic states the Mediterranean diet is the healthiest way to eat for all populations. However, most studies are geared towards women.
The history of the Mediterranean diet originated in regions of southern Italy, Greece, Turkey, and Spain, according to their social patterns and ways of eating.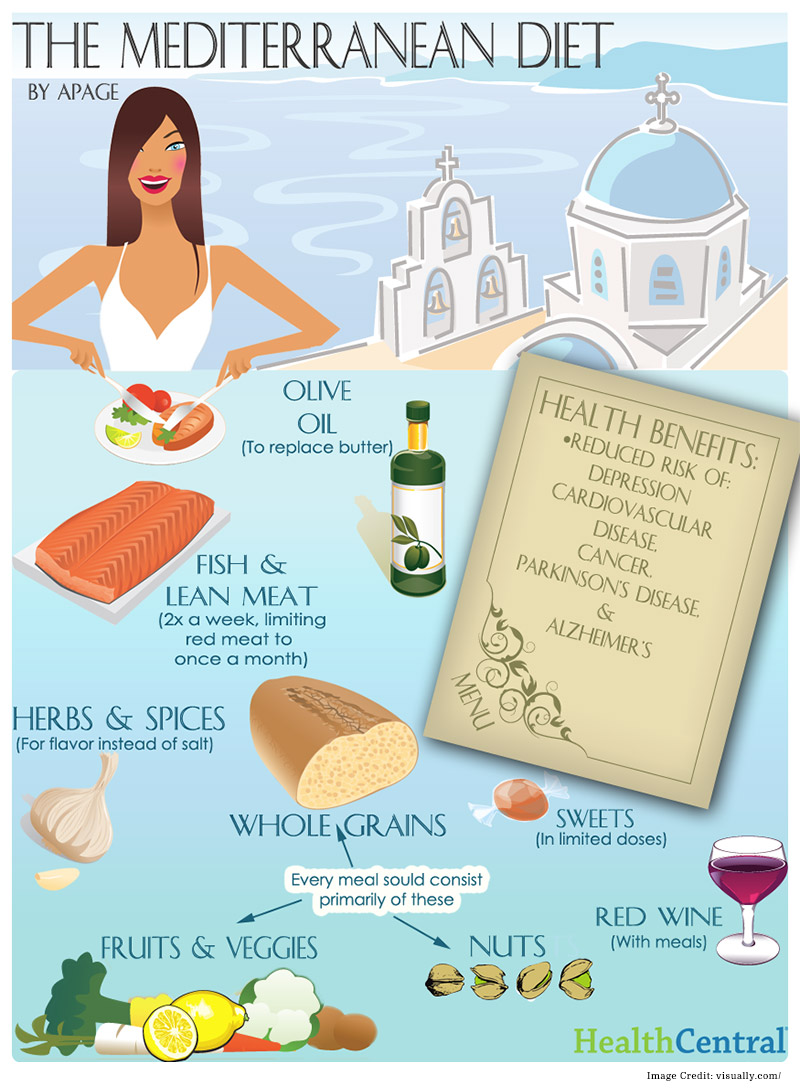 While these countries abide by the pyramid protocol of foods and pairings, it is widely noted that the Mediterranean diet is one of whole health and longevity, consisting of an abundance of vegetables and fruits, quality proteins, healthy fats, grass-fed dairy products, whole grains, and wine in moderation.
The nutrition plan is primarily a high-fiber diet, which, according to Dr. Axe of Food is Medicine is one of the major contributors to weight loss. This is good news for older women in general.
Advertisement
*All individuals are unique. Your results can and will vary.
Another study conducted by Nancy Boghossian, Phd, Edwina H. Yeung, Phd, Sunni L. Mumford, Phd, et al. (2013, Feb. 06) with the European Journal of Clinical Nutrition in testing adherence to the Mediterranean diet and its effect of on body composition in reproductive aged women:
The results were measured scientifically to indicate body mass index in the female participants. As women grow older, their entire body composition goes through radical internal transformations.
Every cell of their muscles and skin and ligaments become weaker with aging. This is why it is imperative to combine a healthy muscle training regimen (or a preferred exercise that utilizes the main groups of muscles, including the heart) to maintain the shape of the body.
Wrinkles and saggy skin are going to happen. If our diets are geared more towards foods that are in alignment with our body types and what appeals then the Mediterranean diet ranks up at the top.
To delve into this intelligent way of eating for the older woman is to compare what we see on the outside versus what goes on with the inside. How does the Mediterranean diet look on older women?
When balancing energy output with energy input through food, the results often are positive. If there is a margin of less dietary intake, the body also responds favorably.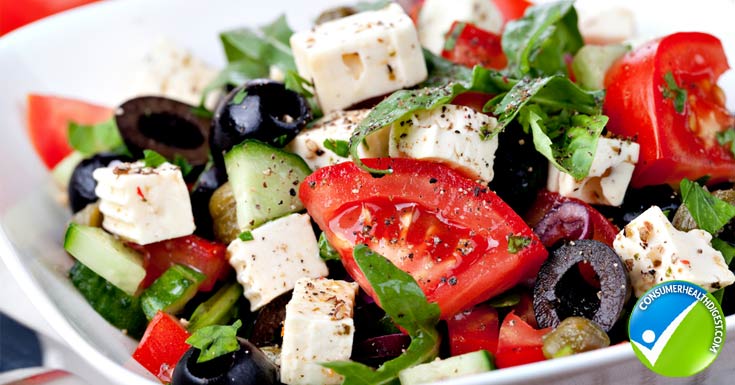 With the Mediterranean diet, the amount of high fat and healthy proteins (olive oil, nuts, eggs, fish, and avocado) ingested leaves the body feeling more satiated which ultimately reduces the amount of intake.
Older women aren't nearly as active as when in their 20's and 30's, therefore it isn't necessary to ingest large quantities of food, especially the processed kind.
Women in their 40's, 50's and 60's naturally make better choices, they know when the belly feels full, they understand how the Mediterranean diet can align with their chosen activities, and this manner of eating also becomes somewhat ritualistic in nature.
The Italian, Greek and Spanish women who have adopted these dietary practices alongside daily walking, have some of the most beautiful bodies in the world. It's custom for them to eat an abundance of fresh vegetables and fruits, free range eggs, fish straight from the sea, grains grown on their lands, nuts, and seeds from harvest, this has been passed down from generations.
If we were to study their habits, from dietary to exercise, we'd understand the simplistic nature of how they eat to live, based on culture.
Advertisement
*All individuals are unique. Your results can and will vary.
There has also been extensive research regarding cognitive function in the senior population adhering to the Mediterranean diet. By Leslie Kernisan, MD (August 2016):
Following are the do's and don'ts of the Mediterranean diet, which will aid in guiding towards better choices and assist in streamlining body mass in the older woman:
Mediterranean Diet Do's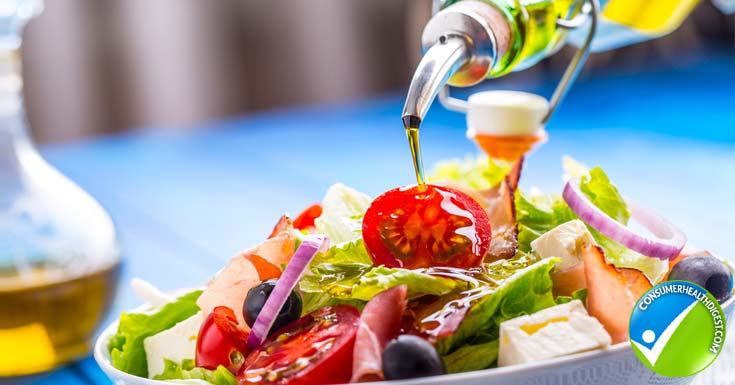 Use olive oil abundantly for cooking, and for seasoning dishes
Eat 2 or more servings of vegetables every day, with at least one serving fresh in a salad
Eat at least 2-3 daily servings of fresh fruit ("including natural juices")
Eat at least 3 servings per week of "legumes"
Eat at least 3 servings of fish or seafood, including at least one serving of fatty fish
Eat at least one weekly serving of nuts or seeds
Eat white meat (chicken, rabbit) instead of red meat, burgers, sausages, or processed meat
Cook at least twice weekly with a sauce of tomato, onion, and garlic, which should be made by simmering these ingredients in olive oil. Use this as dressing for vegetables, pasta, rice, and other dishes.
Eat two main meals of the day seated at the table; each should last at least 20 minutes
Use wine as main alcohol, drink 1-3 glasses per day
Consume the following foods as desired: nuts, eggs, fish, seafood, low-fat cheeses, dark chocolate and whole-grain cereals.
Mediterranean Diet Don'ts: Limit or Avoid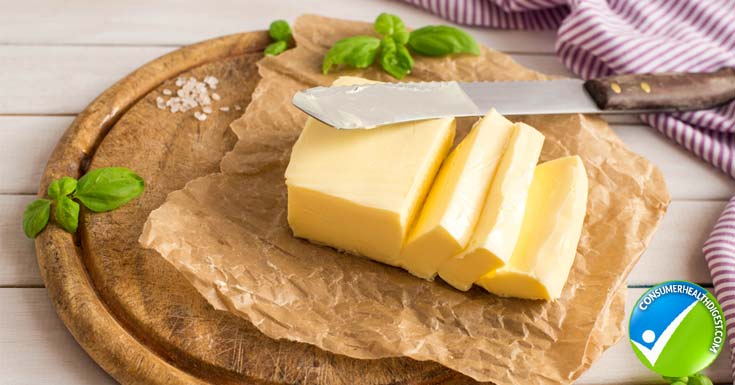 cream, butter, margarine
cold meats, pâté, duck
carbonated or sweet beverages
pastries, cakes, donuts, cookies, puddings, custards, especially if industrially produced
fries and potato chips
Aim for less than one serving per week of cured ham, red meat, and fatty cheeses.
Copious amounts of olive oil are at the heart of this diet, hence the Mediterranean origin. Surprisingly, high-carbohydrates through pasta and rice dishes are favored, albeit offset by the amounts of olive oil and quality proteins and vegetables.
Older women who follow these eating habits have lower cholesterol, lower blood pressure, healthy memory and brain function, more energy, less traces of illness such as diabetes and heart disease, and positive body composition numbers.
Being an older woman myself, I have followed the Mediterranean diet without giving it much thought. I've simply tried every possible method of eating while in my early years and found that my wellness improvements were significant once adhering to a lifestyle that is similar to my Spanish heritage.
It's not for everyone, but if maintaining a lean, mean machine of a body is a priority as you age, the Mediterranean nutrition plan needs to be part of the overall picture.
Image Credits
Feature Image Credit: Shutterstock
In Post Image Credit: shutterstock.com & visually.com/
View All