Learn more about facial cleansers and why picking the right one for you is important.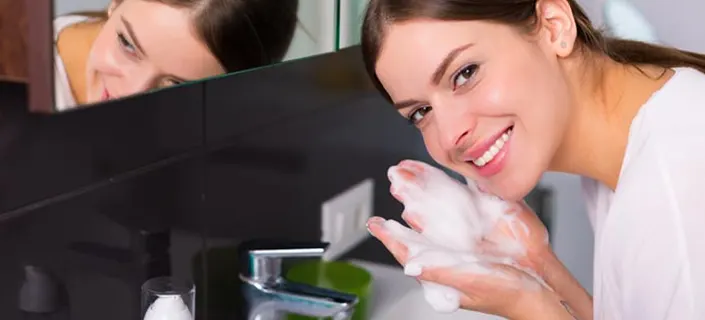 The health and appearance of your skin reflects how well you take care of it. And what better way to start your skincare routine than by proper cleansing. Cleansing not only gets rid of all the impurities, but also preps your skin for the next steps in your skincare routine. It may seem straightforward, but proper cleansing requires the use of an appropriate facial cleanser.
What are Facial Cleansers?
Facial cleansers, as the name suggests, pertain to skincare products that cleans and purifies the skin by getting rid of makeup, dead cells, dirt, oil, and other kinds of pollutants from the face. They are used as part of daily skincare regimen alongside toners and moisturizers.
Different types of facial cleansers are available, with each one formulated to address a specific skincare need. They also come in a wide variety of forms which include creams, gels, foams, clay, and even bars.