In This Article
When it comes to our beauty regime, our eye makeup can often be the difference between feeling just okay and feeling our prettiest.
And there's no shortage of products available to enhance our peepers… From high pigment eye shadows, growth serums, lash extensions, high definition mascaras, and on it goes.
But the question remains, how do you get thicker and long eyelashes? The options available are as endless and the brands that exist, claiming to do just that.
So here are our top picks, from eyelash extensions to false lashes and then, of course, our trusted but always reliable, mascara. Let's break it down by product type.
Here we list the top six products that offer longer and thicker eyelashes.
1. Starting With Fibre Mascaras
A top seller when they first launched, fiber mascaras offer thickness and length like false eyelashes, but instead of using eye lashglues, you simply apply a mascara followed by a product that is made up of lots of teeny tiny fibers that are applied liberally to add volume to your eyelashes.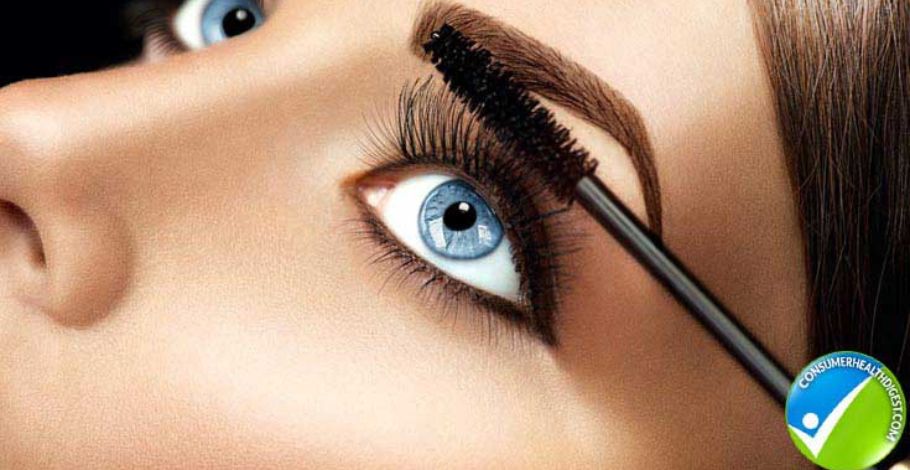 It often works well as your lashes are generously coated with the dark fibers making them look more luscious, but the downside is that you can often end up with a lot of the fibers in and under your eyes.
People generally love or hate these products.
2. Eyelash Serums
The jury is still out on this one as there are dozens of products that claim to enhance and grow your real eyelashes in a matter of weeks!
Typically, the eyelashes growth serum is applied along the lash line, like eyeliner, and its ingredients reach and stimulate the lash follicles, which causes your real lashes to grow thicker, stronger and fuller.
Many brands will state that your genetics, diet, health and even climate can impact your real lashes and so the results may vary. Which is a likely and predictable disclaimer.
Eyelash growth serums claim to work by using active ingredients that repair hair follicles and strengthen and for eyelashes growth.
Popular ingredients include but aren't limited to vitamins, peptides, hyaluronic acid, and biotin.
Some brands offer the results of independent studies with high success rates of improvement to the participants' real lashes, while others just declare that the products work… Without the proof.
The price-point of these promising lash enhancers also varies, so it pays to do your research. With an ever-growing number of beauty bloggers and comparison websites, you'll surely find some non-bias feedback to help you decide which brand to buy should you wish to try.
While, however, there are many raving reviews, some people have reacted to the serums with inflammation around the eyes including swollen lids, redness, itching and watering eyes.
A common ingredient in many lash serums is Isopropyl Cloprostenate, which has been linked to dry eyes. A further downside to eyelash serums is that any positive changes you may experience are only endured while you use the product.
Once you stop, say goodbye to your luscious, longer lashes. So it could be an expensive way to beautifully frame your lovely eyes.
3. False Eyelashes
Finally, an easy and cost effective way to enhance your real lashes: false eyelashes are next on the list. The types of false eyelashes available now are just as long and varied as mascara options, but over the years, the quality has gotten better.
Choose from real hair including mink, human or horse, which are the most popular real hair varieties; or synthetic, which has many benefits. Synthetic is often cruelty-free, vegan-friendly, reusable and lightweight. But choose wisely as not all synthetic is the same.
If you love a more natural, fluttery look, you'll want to avoid cheaper lash brands that have thick black bands and plastic looking lash strands. Instead, keep an eye out for styles that have a clear or very fine black lash band and really fine, dainty strands for a more comfortable, natural looking yet enhancing false eyelash.
The downside with false lashes is often the application. Many DIY types of eyelashes with glue are messy and fiddly. But with a little practice and making sure the lashes are the right size for your eyes, you'll boast fabulous, fluttery lashes without visiting a salon.
And, it's an easy, affordable, at home solution to gorgeous lashes.
But, as with any beauty product, a word of warning, some lash glues include ingredients such as latex and formaldehyde which are known to cause allergic reactions. So look for alternatives that exclude these ingredients and do a swob test by applying the glue to your hand first.
Latex glues can also be quite hard to remove and can damage your real lashes. So again, another reason to choose carefully what eyelashes glue you put near your precious real lashes.
Lastly, for more bang for your buck, some false eyelashes are reusable and promote several wears making them even better value.
4. Eyelash Extensions
The pros of eyelashes extensions styles are equally weighed by the cons.
A popular choice for instant glamour – offering a natural looking solution for longer, fuller lashes, eyelash extensions are, however, one of the more expensive options. They require ongoing maintenance and refills which can add up very quickly.
But, with these babies, you can say goodbye to fussing about with mascaras or false eyelashes to enhance your eyes. The dreaded downside to lash extensions include, not just the maintenance and cost as mentioned, it's a salon only and timely treatment, but they can look funny as lashes begin to fall out as your real eyelashes grow.
You can end up with a random lash or two poking in odd directions as they cling on. A more serious negative can be the side effects from the glues used. These include allergic reactions, hair loss, swollen eyes and eye infections.
If you don't have many eyelashes to start with, you're quite fair, or you have sensitive skin and eyes, you might want to consider one of the other eyes and lash alternatives before opting for this celebrity favorite treatment.
5. Tried and Trusted Mascaras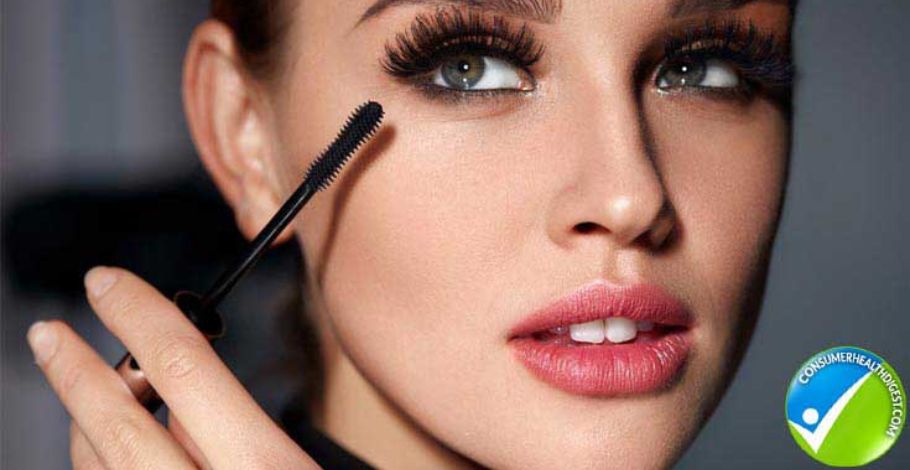 Mascaras are like a pair of jeans when you find one that 'fits' stick with it. It can be overwhelming deciding which one to try… lengthening, volume, '1000 X definition', '3D lash eyelashes lift', 'plumping and coating' on and on the claims go!
But for most of us, a mascara is the one beauty product we would choose to have with us should we get stranded on an island.
And it's no wonder as a good mascara might not actually do for us what the advertising copy over promises (and under delivers) to do, but a trusted mascara will certainly add length and thickness. And nowadays, you can choose from natural, cruelty-free, wax-based, water resistant and waterproof… The latter, however, can at times be harder to remove than a latex eyelash glue.
And as with false eyelash products, there's a mascara to suit any budget, but often the cheaper ones can be clumpy and far too thick, so again, read the reviews before purchasing.
And that just about sums it up. No one eyelash product has all the answers, but with an array of options available, try them out and approach with caution. But one thing is for sure, women have been obsessed with eye makeup for generations.
From eyeliners, eyeshadows, and false lashes – a little eye enhancement can be a quick, affordable, and easy way to make us feel gorgeous and feminine. Also, you can give a try to eyebrow enhancement serum for healthier and fuller brows.
Read Next – Does Lip Balm Help Your Eyelashes Grow?