Having a bright and clear skin is something that can make you look more confident and attractive to others. No wonder many are willing to spend just to try different facial treatments. But you never have to spend a lot just to get amazing benefits.
In fact even at home, you can make your own homemade face packs for skin whitening. Using ingredients that are readily available, you can definitely enjoy greater savings.
So, what are the easiest and the most effective homemade face packs that you can use to whiten your skin? This article includes the top 5 homemade facial packs.
Banana Face Pack
Banana is good for your health as it contains potassium and other vitamins. But apart from that, you can also use it in your homemade face pack. This particular homemade facial mask recipe is considered to be one of the easiest to make especially since bananas are readily available. It is proven to be effective when it comes to whitening the skin.
The facial pack is very easy to do. All you need is a ripe yellow banana alongside honey and sour curd. Mix all of these ingredients in a cup and you can start applying on your skin.
Oatmeal and Sour Curd Face Pack
Oatmeal is widely used in different facial masks. But if you want to achieve effective whitening on the skin, you can combine the use of oatmeal along with the use of sour curd.
To have this facial recipe, you should soak the oatmeal. Do this overnight and the next day, make sure you grind it to create a paste. Mix it with sour curd. After that, you can apply this face pack on your skin to have a much fairer looking skin.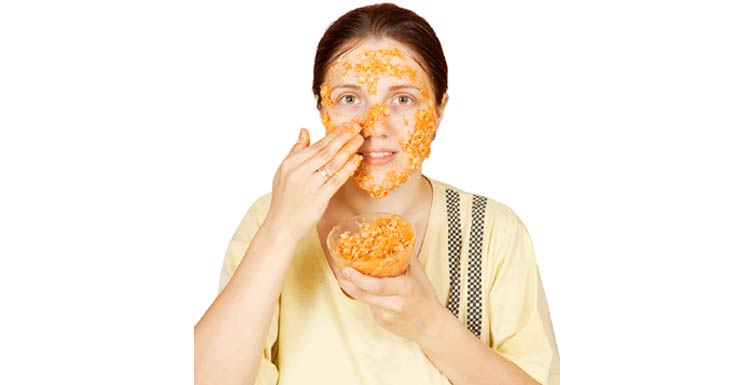 Potato Face Pack
Many people do not know that potato also has its whitening properties. The good thing with potato is that it has mild whitening properties. According to study, if you apply the juice of potato or if you apply potato pulp on your skin, you can have a fair skin complexion.
On top of that, it can also make your skin look healthier and glowing.
Doing this face pack is very since you just have to apply the pulp or the juice on your skin. You do not have to add other set of ingredients since you can already get several benefits.
Almond Oil Face Pack
Another one popular homemade facial pack that you can try is the almond oil face pack. All you have to do is to massage sweet almond oil on your skin. Just make sure that it is a bit warm. Using this ingredient is proven to be effective in stimulating blood circulation which can make your skin look more revitalized and rejuvenated.
Apart from sweet almond oil, you may also have 4 to 5 almonds and ground it. After which, you can create your own paste. Add some butter milk and leave it on your skin for 10 to 12 minutes. Rinse off with water.
This facial pack will make your skin look soft. It can also help you get rid of dead skin cells and then eventually can help you have whiter skin.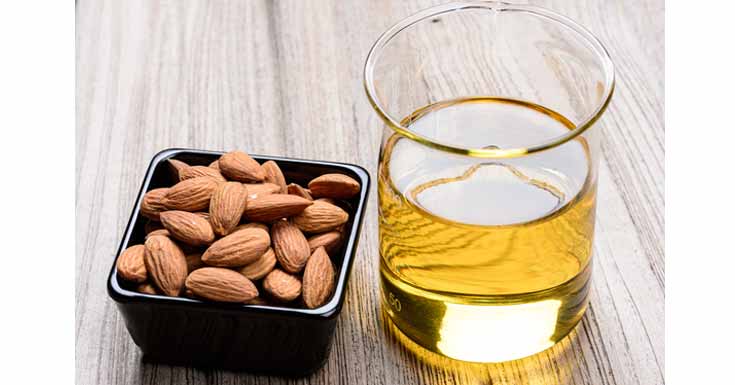 Mint Leaves Face Pack
To get rid of dull complexion and to have fair skin, you may want to try the mint leaves facial pack. Mint leaves are quite popular since they are really refreshing for the skin. Apart from that, it has astringent and purifying properties unlike other ingredients.
Having this facial mask is easy. You can just use fresh mint leaves and apply it directly on your skin for about 10 to 15 minutes. By using this face pack, you will notice that your skin looks tighter. Your pores do not look that big. It can also aid in reducing sun burns and it gives you that very refreshing feeling.
These natural and homemade face packs can definitely give you astonishing benefits that you thought you couldn't have. Instead of spending on expensive facial treatments, why not go for any of these homemade facial packs and be amazed with the results. Now, you can have whiter or fairer skin without the need to spend a lot.
View All