Recent Posts by: Steve Whyte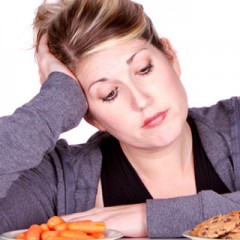 For the past 8 years I have been challenging myself by adopting various diets for different durations. I may go on a 30 day no carb diet, or a 30-day water only diet (just drinks),...
Read More
Having depression can definitely have a huge knock on your confidence in yourself, your ability to be trusted and to carry out normal day-to-day tasks. It's important for us to not...
Read More