CPT, Health and Wellness Coach, Nutritionist, Behavior Modification Specialist
Liz Faison
ACE Certified Personal Trainer and Health Coach I work with women of all ages to discover their best self through exercise and nutrition. I train one on one, in small groups and virtually through FaceTime and Skype.
I have been serving in fitness and health for 16 years. Follow my blog at www.fitforchrist.us and my social channels on Twitter, and LinkedIn.
Most Recent Articles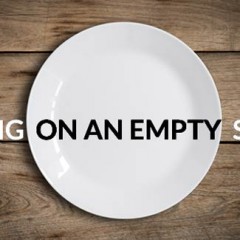 posted in Workouts
It's an argument that has gone on since weight lifting began: Is it good or bad to exercise on an empty stomach? There have been many opinions offered on the subject, whether to e...
Read More