Recent Posts by: Lauren Dummit
Denise, a thirty-year-old single female, wondered if she would ever be capable of having a healthy relationship. Since she got sober from drugs and alcohol about five years ago, sh...
Read More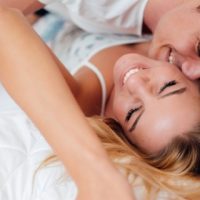 Ava lied there next to Vince, wondering if he had passed out yet. "Why do men always pass out after sex? They're so selfish. Ok, got mine, checking out now! Uhhh!" ...
Read More