Kirsten
My name is Kirsten, and I am mum to my 15-year-old daughter who suffers from Bipolar I, PTSD and acute anxiety. Due to her issues and refusal to attend school, I had to resign from my job as a Personal Assistant to a financial advisor. I've been a full-time carer now since 2013, with my daughter, finally enrolled in Distance Education last year. I am a multiple trauma survivor and consequently was diagnosed with Depression and PTSD myself. I have no formal qualifications in Mental Health, however since my daughter's issues began at age 8, I have worked hard learning positive parenting techniques, how the brain works, and what triggers our behaviors. My life experiences have given me all the qualifications I need to feel like I have a purpose in the mental health field – hence the creation of my website. I love writing and have written for a few different websites. I'm also very involved in the parent forums on ReachOut.com Australia and have been invited to be a parent peer supporter for them, which I am looking forward to starting soon. In addition, I'm honored to be assisting another wonderful woman with her Facebook page which provides support for suicide survivors. Doors are opening for me in this new direction I have taken which is very pleasing. When I make time for myself, I enjoy growing veggies, the gym, yoga, reading, and I'm partial to a nanna nap! My philosophy is that if you give to others, you will always have what you need. Follow for more updates on Instagram, Twitter, and Facebook.
Most Recent Articles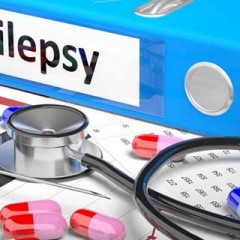 posted in Real Stories
So Me, Tell Me about Meself My name is Kirsten and I live in Australia. I'm 46 and I'm raising my teenage daughter. She has bipolar, anxiety and PTSD and is schooled via distance ...
Read More