Recent Posts by: Harlan Stueven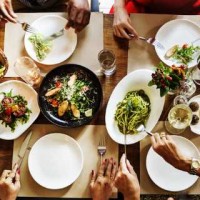 The Safe Food Problem Yesterday an estimated eight people died, and 250[1] were so sick they were admitted to a hospital from foodborne illness, in the United States. Accordin...
Read More
Most of us want to eat healthfully, but nearly every day there is a new report about our food which challenges our understanding of what is healthy. These reports create angst and ...
Read More