Recent Posts by: Cheryl Meyer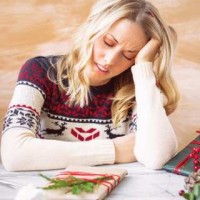 With the holidays just around the corner, it's time to plan how you are going to keep your stress at bay for the holiday season. The holidays can be a whirlwind of activity- fam...
Read More
Inflammation and Autoimmune Disease are rapidly on the rise in the US. 53 million Americans have an autoimmune disease, mostly females. (This includes 1 in 5 females and 1 in 7 m...
Read More