Ben Foulis
Ben Foulis is the founder of LDN Performance, a health and fitness company based in East London. Specialising in injury rehabilitation and body transformations, Ben has helped a vast number of people back to full health and towards their fitness goals throughout his career in the fitness industry.
You can visit his website LDN Performance. You can also follow him on Instagram, Facebook, and LinkedIn.
Most Recent Articles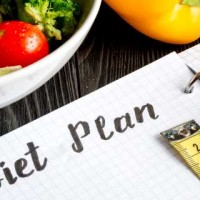 posted in Weight Loss
Deciding to undertake a new diet is challenging. Being successful with this diet even more so. Not having a strategy can be the difference between looking and feeling great, to bei...
Read More