Ann Musico
Ann is a certified holistic health coach, author and independent nutritional consultant who empowers women to live well so they can model health and wholeness - spirit, soul and body - to their families, workplaces and communities. She provides strategies that make getting healthy simple and easy. She believes healthy families begin with healthy moms and grandmoms! Visit her website at www.threedimensionalvitality.com to learn about the coaching options she offers. There are also numerous free resources you can take advantage of. You can connect with Angela Lemond on Facebook and Linkedin.
Most Recent Articles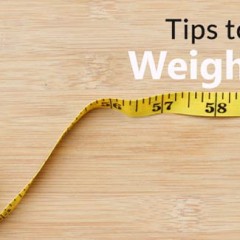 posted in Weight Loss
Have tried just about every diet under the sun only to regain the weight over and over again? Does losing weight feel complicated, frustrating and just about impossible? Allow me...
Read More