Recent Posts by: Abey Scaglione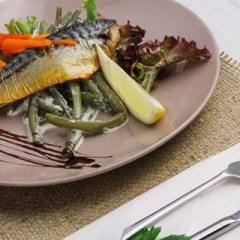 Fish are an amazing source of nutrients, and it is essential we incorporate seafood into a healthy diet. The omega-3 fatty acids in fish make it an excellent brain food, loaded wit...
Read More
SkinMor Miracle Bust Overview SkinMor Miracle Bust is a product specifically created to help women have the bust size they have been dreaming of. If you want to have a bigger brea...
Read More