Discover a variety of anti-aging creams & products that fight age and leave your skin refreshed and youthful.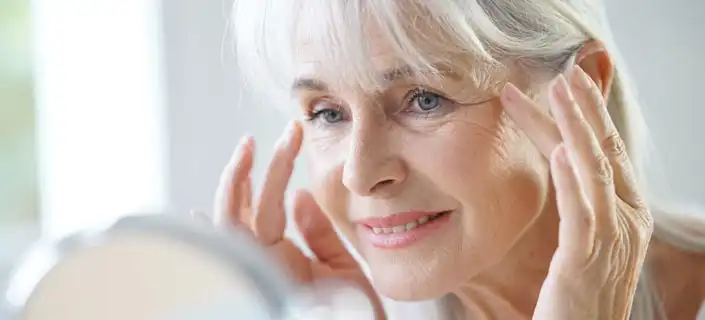 A healthy, youthful look is something everyone of us treasures. If it were possible, we bet most of us will opt to stay young-looking forever. Unfortunately, aging is a natural process and we can't do anything about it. Luckily, when it comes to the skin, there's something we can do to at least slow down the signs of aging and one of them is the use of anti-aging creams. But do these creams really work wonders? That's what we're here to find out.
What are Anti-Aging Products?
Anti-aging products are skincare products that claim to improve the appearance of the skin, making it look healthier and more youthful. They work through one or more mechanisms[1], the most common being providing the skin with intense hydration, stimulating collagen and elastin production, eliminating dead skin cells from the skin surface, and evening out skin tone.
Anti-aging products constitute a huge part of the skincare industry and they are available as facial cleansers, toners, creams, lotions, serums, gels, and even as dietary supplements.